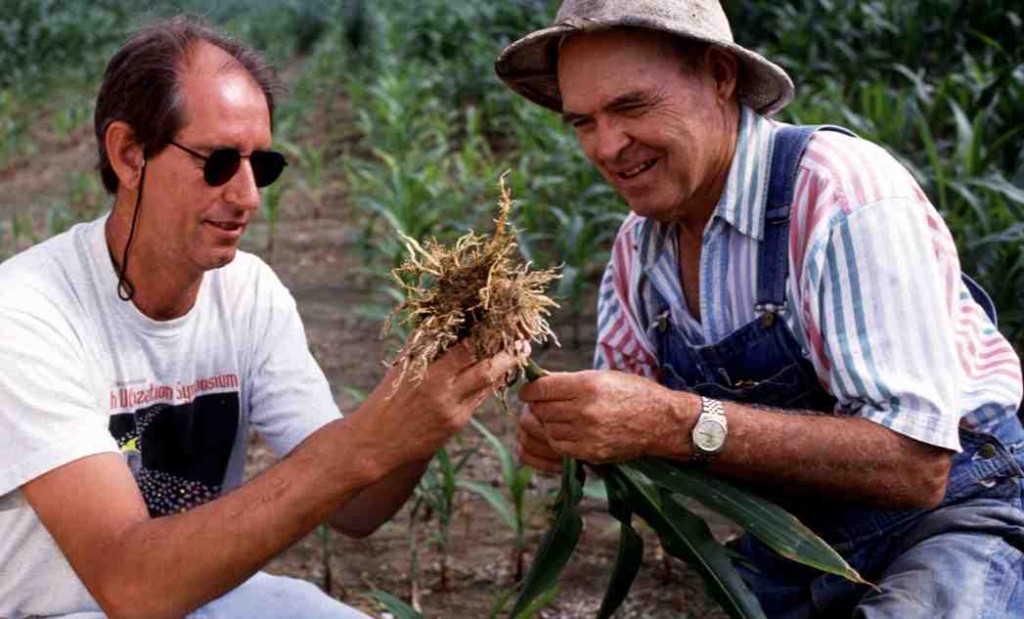 The hybrid corn that feeds the world was created by patient science on Lockwood Farm in Connecticut.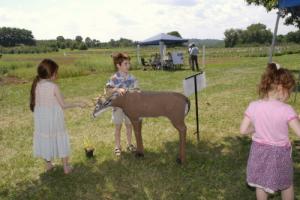 The Connecticut Agricultural Experiment Station is a source of knowledge for all. This week, an open house allows families, scholars and anyone interested in life to explore its facility, soak up information. This gem of an interlinked facility (with two other extensive land holdings for the pursuit of scientific information for the public good) works on vital topics every day. Find out just how their investigative knowledge grows for the state and world at the Connecticut Agricultural Experiment Station Plant Science Day at Lockwood Farm on Wednesday, Aug. 4, 10 a.m. to 4 p.m. A special passport for children will be offered (they visit hands-on stations, do interactive learning, get the booklet stamped.) The open house is free and open to the public.
The Connecticut Agricultural Experiment Station is the first facility of its kind in the United States.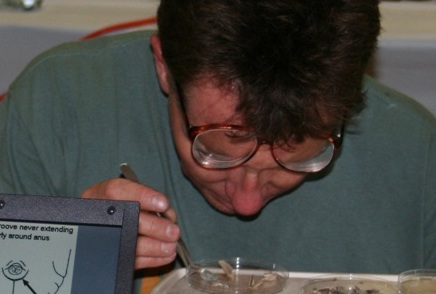 Think of it as the CSI for the natural world. The land serves as an outdoor laboratory for scientists who conduct research to learn how to manage plant pathogens and insect pests of agricultural crops and trees. They evaluate new crops for Connecticut, test fruits and vegetables, and evaluate items for biofuel.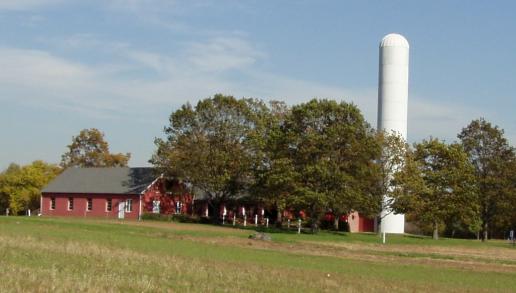 The station remains a separate state agency after being established in 1875 by the Connecticut Agricultural General Assembly to investigate "plant and their pests, insects, soil, and water."
Initially located at Wesleyan University in Middletown, and later at Yale, the station moved to Lockwood Farm in Hamden in 1882. The first building erected now houses the Osborne Library, names for the scientist who discovered the first vitamin, A.
Station scientists investigate insects and diseases that damage trees and crops; analyze for food safety, water quality, and soil properties; study the genetics and biochemistry of plants; and experiment with new crops and changing forests. They also investigate insects and ticks that spread disease organisms.
The Century Farm award will be presented to Brown Family Farm of Windsor.
Barn displays, 90 field plots and exhibits, plant diagnosis, insect Identification, questions answered, and walking tours of Lockwood Farm. The bird and butterfly garden is accessible to all and a popular spot for visitors.
Dr. Dana Royer, assistant professor, Department of Earth & Environmental Sciences, Wesleyan University, will speak about "What Fossil Plants Can Tell Us About Climate Change," at 11:45 a.m.
Gregory Bugbee, scientist with the Department of Environmental Sciences, will identify invasive aquatic plants in a demonstration, 10 a.m. and 1:35 p.m.
Dr. Kirby Stafford, vice director, head of the Department of Entomology, 10:20, "Be Our Guest: The History of Plant Science Day," in the main tent.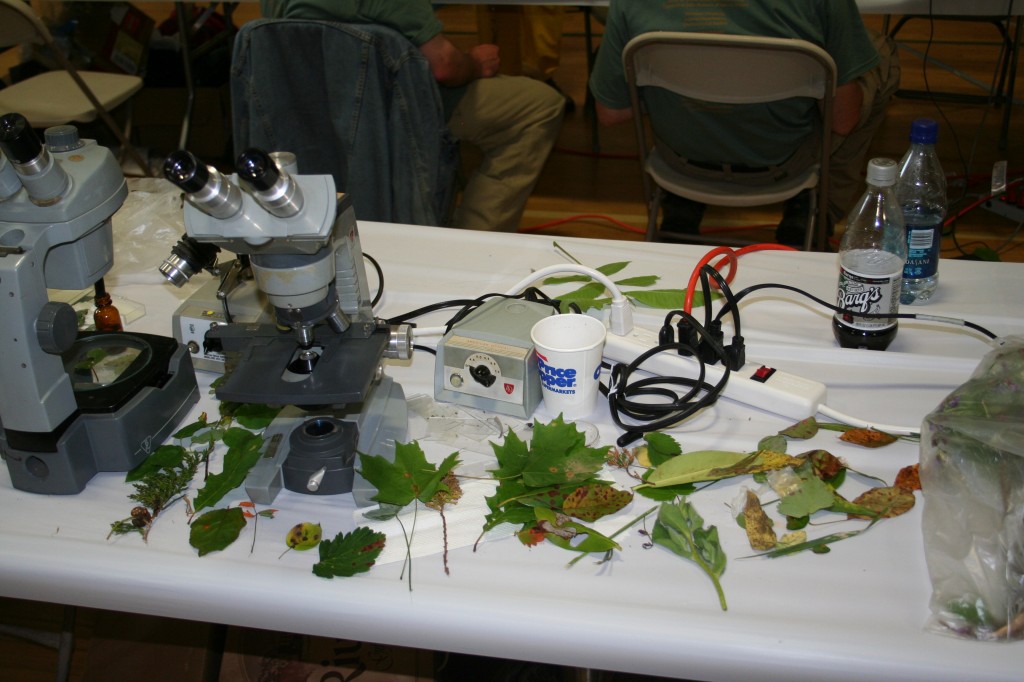 Dr. Sandra Anagnostakis, mycologist, Department of Plant Pathology & Ecology, will talk about "Chestnut Blight: A Trip Through Time" at 10:50 a.m.
In the technical demonstration tent, Dr. Carole Cheah, entomologist, and Dr. Todd Mervosh, weed scientist, both of Valley Laboratory, will discuss control options for invasive plants, 11:05 a.m. and 2:05 p.m.
Dr. Jeffrey Ward, forester, head of Department of Forestry and Horticulture, "Our Dynamic Connecticut Forest: 80 Years of Observations", 1:20 p.m.

Note: Connecticut pesticide credits are offered. Those interested in obtaining credits, must sign in at the registration desk between 9:30 and 10:00 a.m., collect signatures for the talks, demonstration, and tours attended, and sign-out gain credits.