Amherst
Good books when you find them are worth sharing. Encourage the writer, the publisher, shake up the world, fertilize the fields of other minds – tell another, spread the word. Great literature, movies, works of art make you look at the world in a different way. They spark conversation, actions, possibilities. The world widens, if only for a time.
Real life = stranger than fiction.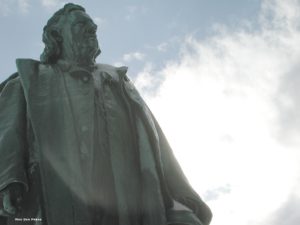 Amherst: A fictionalized account of the true life story about Mabel Loomis Todd and Austin Dickinson, the brother of Emily Dickinson. Emily poems punctuate a torrid, red-hot love affair in the now, and also accent the real-life hidden and destructive passion between her brother and the person who would become her editor, though not until Emily is gone from this world.
"Nick sweeps one arm round the cemetery.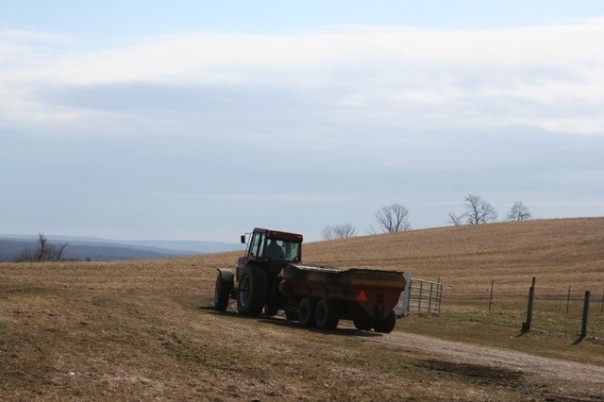 'All these dead people,' he says. 'If they could speak, what would they say to us? They'd say, "Love all you can, love everyone you can, as much as you can, as often as you can. You're going to be old and alone soon enough. And you're going to be dead forever.'"
– page 86 Amherst by William Nicholson, published 2015 by Simon & Schuster
Life is strange.
For more insight into the world of Amherst and a family's interwoven story, read Austin and Mabel: The Amherst Affair and Love Letters of Austin Dickinson and Mabel Loomis Todd by Polly Longsworth.
Then go visit to walk the town with new eyes.