Jeans Walk
Take a look – as we try out a pair of USA-made denim jeans for a walk to visit legends such as the former site of Capewell Horse Nails Company and at events to see how they wear, age and look in real life situations.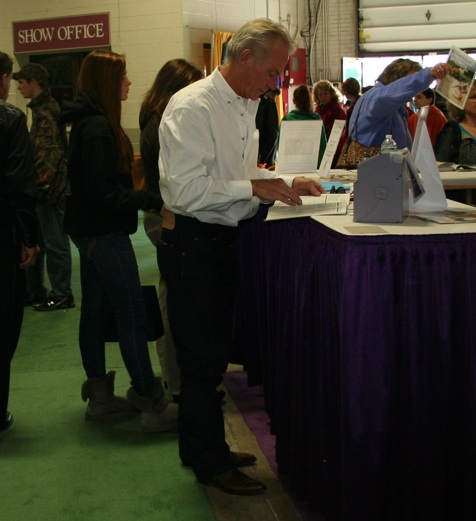 A pair of Hartford Denim Company standard jeans (seen at right) cost $250 – with repairs for the life of the garment included.
For listings for all sorts of American-made products – including jeans for all ages – check out www.madeinusaforever.com, based in California. Founded by Todd Lipscomb to make it simple to buy products made in the U.S., the site features more than 4,000 different items and is easy to use.
For example, when seeking toddler-size denim overalls made in the U.S., here's the result.

"Where in history has a country outsourced it's ability to produce and continued to thrive? Rome and Spain both show very similar historical trends only to eventually collapse." – Made in USA Forever website.
Lipscomb has more than 10 years experience in the high tech industry, and is author of "Re-Made in The USA: How We Can Restore Jobs, Retool Manufacturing, and Compete with The World" (published by Wiley & Sons, 2011).
"Americans bought $13.8 billion USD of men's and women's jeans in the year ended April 30, 2011, according to market-research firm NPD Group. But only about 1% of jeans sold in the U.S. over that year cost more than $50," reports Christina Binkley in The Wall Street Journal.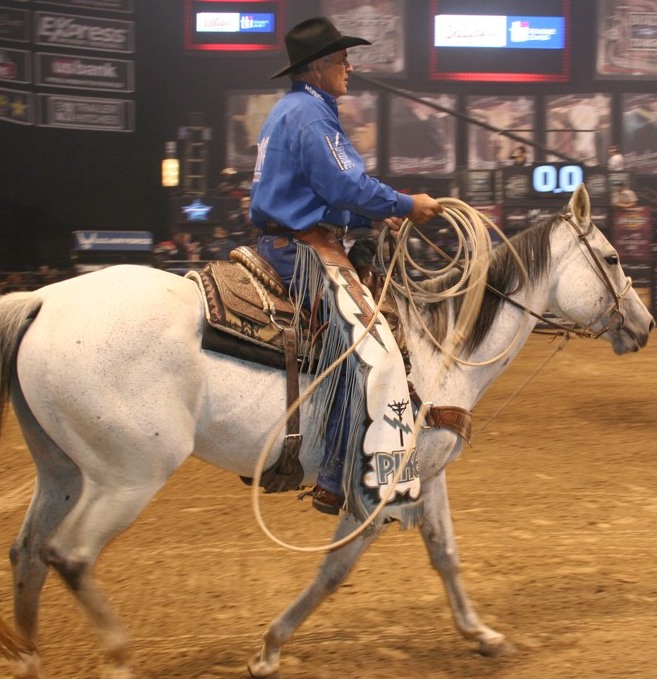 Horses and denim go together although those inside leg seams can chafe after a day in the saddle. Leather chaps protect legs from nails, spikes, brush, errant tree limbs and during work; the best ones not only are functional, but look good too.
More about denim jeans and indigo clothing as we wear, work, ride and live life in them.
A legend built on mechanical genius and real-life needs to hunt, protect, serve – take note of the rampant Colt statue atop the blue onion dome, a brand known around the globe. Read more, story. About the day Hartford stopped in tribute to the life of Sam Colt, here.
Note: Denim devotees advocate not washing a pair of jeans, and advise putting them in the freezer to stop surface germs instead. According to a Smithsonian report, a "somewhat unscientific experiment by a Canadian student found little difference in the bacterial load between one pair of jeans worn for 15 months without washing and another pair worn for 13 days."
Return to story about Hartford Denim.