About
Our staff has a combined 30-plus years of experience in corporate news, business magazines, newspapers owned by independent publishers and book publishers noted for their pioneering work in audio and travel arenas. For information call (860) 324-8447. Corporate, call (860) 257-0500.
While everything made by humans deteriorates sooner or later, in nature the common denominator is change. Birth, growth, maturity, reproduction, decline, death – and recycling of various parts for re-use. Science, common sense, and curiosity can be applied to find solutions to energy, waste, food production, and other complex issues of humanity.
In a world increasingly disconnected from agriculture and where food comes from, or caring for livestock and species other than human, we think it's important to report on stories of life and business for our readers. Farm markets, farms and orchard events connect people with the ceaseless cycle of beginnings and endings, good food from local sources, and their community.
Dogs and horses, country byways, farms and fields plus interesting people and the businesses they power get coverage at Moo Dog Press Magazine and on our network. After all, each enterprise starts with an idea and is grown into reality with hard work, hours of care, paying attention to what works, dedication.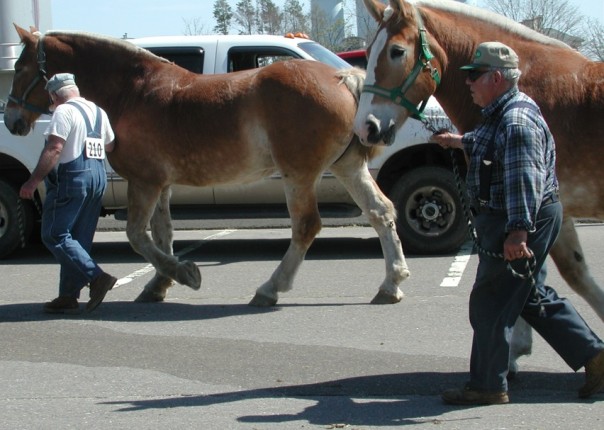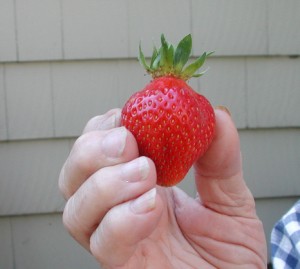 For those who seek reports on life, people with passion who create businesses (the lifeblood spark of New England and the U.S. economy), Moo Dog Press may be for you.
Having reported on business and in the corporate arena, all those skills are now brought to bear for niche markets and entrepreneurs growing a business or a market. Innovative and integrity also catches our interest. Going off the beaten path and spending time alone can bring rich rewards, and unexpected connections.
We've put up hay, picked hooves, fished, hunted, tasted homemade ice cream, deer tenderloin, farm-raised beef. Foraged for mushrooms; helped make wine from elderberries. Seasoned cast iron for cooking just can't be beat, in our opinion. Gardening is a passion; rich earth is priceless. Tending it is a privilege.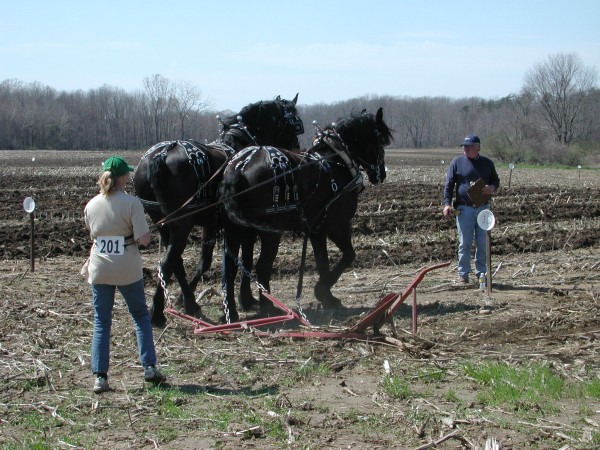 Skip to farm profile/feature story.
And someday I hope to see acres of flax in flower again. A memorable sight years and years ago was acres in bloom across a plantation-style farm on the outskirts of a city in Virginia. The fields were full of bright blue flowers, historically grown to then process and create linen fabric. The farm has since gone under a sprawling mall and commercial development. The memory of it remains.
Many people today may only see a live pig or sheep, horse or cow once a year at a fair or festival. As fledgling humans grow up and take their place in the community, their decisions may shape land use issues, pending legislation, business – so exposure to the many facets of agriculture is particularly important, in our opinion. (Not to mention addressing the very basic question about "male cows" usually asked by schoolchildren when visiting a dairy farm.)
If you think the Connecticut River is only in one state, our explorations take us throughout the region where the mighty river begins near Canada and flows south to meet Long Island Sound.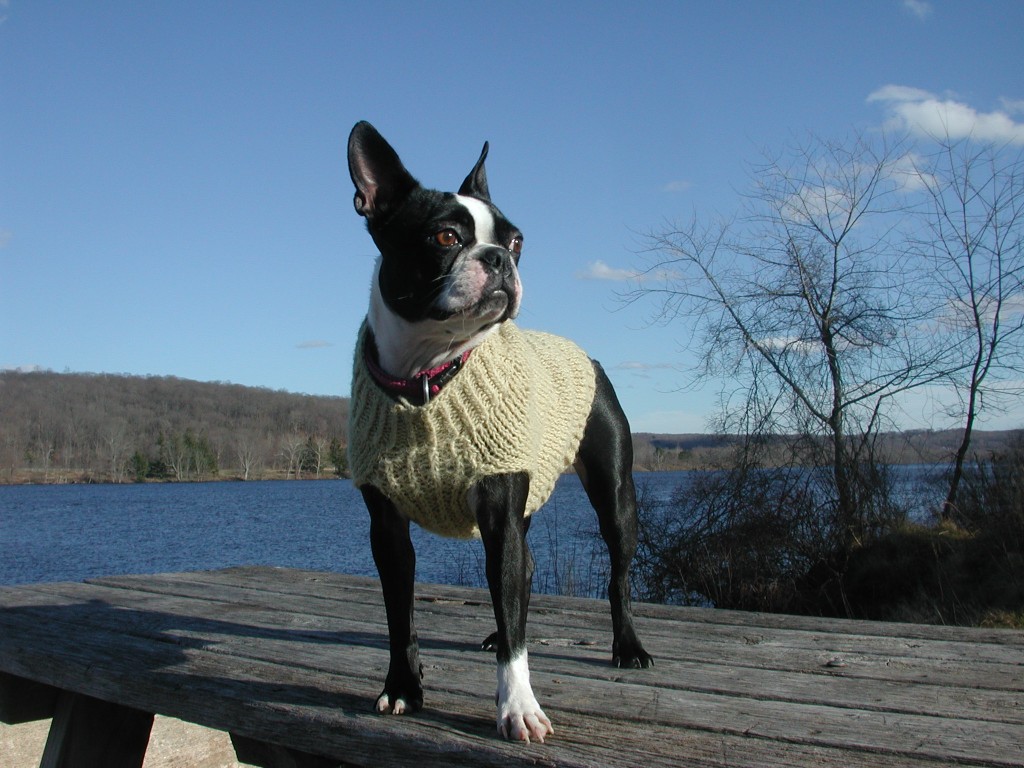 For hands-on experiences with knitting, entrepreneurs, specialty shops, fiber mills and reviews of tools, yarn and products, visit Moo Dog Knits. Listings include upcoming festivals, workshops, book reviews, yarn profiles, and interesting people encountered along the way. (There's a free PDF pattern for a classic terrier-size knitted sweater there also.)
Life is to be savored, and that means heading out to find real things that grow, move and snort. Because it's what you don't do or try that you will regret – not those things tried, achieved, and accomplished.
Moo Dog Press: More Places & Platforms