About
Our staff has a combined 30-plus years of experience in corporate news, business magazines, newspapers owned by independent publishers and book publishers noted for their pioneering work in audio and travel arenas. For information call (860) 324-8447; corporate (860) 257-0500.
While everything made by humans deteriorates sooner or later, in nature the common denominator is change. Birth, growth, maturity, reproduction, decline, death – and recycling of various parts for re-use. No human can create a tree – which stands and grows as an efficient life form capturing light, water, air and transforming those into itself, a self-replicating and efficient biofactory.
Science, common sense, and curiosity – we believe – can be applied to uncover and develop solutions to energy, waste, food production, and other complex issues of humanity.
In a world increasingly disconnected from agriculture and where food comes from, or caring for livestock and species other than human, we think it's important to report on stories of life and business for our readers. Some s entertaining, but as we believe in learning something new every day – even fun videos have something to teach about terms for equines, about botany, how animals communicate and behave – and how clever some really are. The priceless bond that forms between human and animal is something to celebrate every day. Animals have so much to teach, especially important for children to be around.
The ocean is one ocean and all waters are connected, endlessly recycled. (All life is interconnected; spend time outdoors and observe. Go somewhere rural and it is like stepping back decades to see the diversity of life from insects to birds and tracks of larger animals.)

(Yes, I wrote this. And did the photography too. http://tiny.cc/Horseshoe-crabgold)
Farm markets, farms and orchard events also serve to connect people with the ceaseless cycle of beginnings and endings, good food from local sources, and the people who produce and grow the foods we eat and the science they apply to improve yields and health. Business and work are at the core of our daily life, and whether that is making Italian ice or directing a billion-dollar corporation – learning and reporting facets are always interesting.
Dogs and horses, off beaten paths for reporting and otherwise. Farms, fields, technology applied in new ways. Humans beings and the businesses they power get coverage at Moo Dog Press Magazine and on our network. After all, each enterprise starts with an idea and is grown into reality with hard work, hours of care, paying attention to what works, dedication.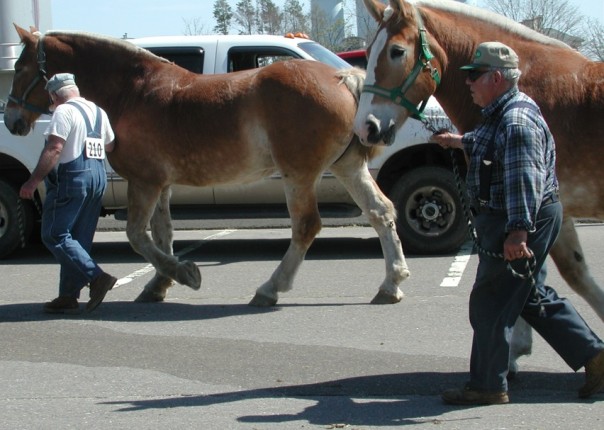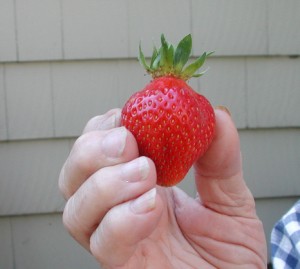 For those who seek reports on life, people with passion who create businesses (the lifeblood spark of New England and the U.S. economy), Moo Dog Press may be for you.
Having reported on business and in the corporate arena, all those skills are now brought to bear for niche markets and entrepreneurs growing a business or a market. Innovative ideas, solutions, start-ups and integrity also catches our interest. Unexpected connections are a specialty. Memorable interviews in the past for statewide business magazines include Dr. Robert Ballard. Brian Cashman in his office overlooking the green playing field at Yankee Stadium. Dr. Frank Ruddle. Sitting in the press box at Fenway Park listening to Dr. Charles Steinberg talk about brand strategy and community relations. Paul Newman at The Hole in the Wall Camp, Ashford, seeing a treehouse revealed, built for children battling for their lives.
Have put up hay, picked hooves, fished, hunted, tasted hand-cranked ice cream made with cream and fresh-picked ripe peaches; savored deer tenderloin, farm-raised beef. (Both taste different than anything bought from a supermarket.) Foraged for mushrooms; helped make wine from elderberries. Seasoned cast iron for cooking just can't be beat, in our opinion. Gardening is a passion; rich earth is priceless. Tending it is a privilege.
Pair that experience with past work that includes flightline aviation mechanic for a highly mobile unit with a unique mission. Analytical thinking. Curiosity and voracious reading in nearly all fields. Asking questions.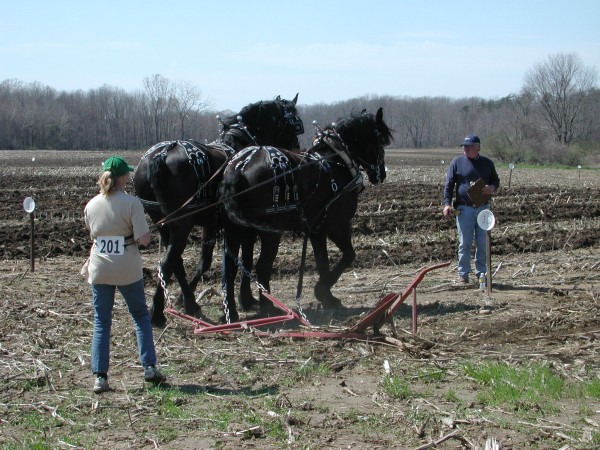 Skip to farm profile/feature story.

"Make the most of every molecule you've got as long as you've got a second to go." – Studs Terkel
If you think the Connecticut River is only in one state, our explorations take us throughout the region where the mighty river begins near Canada and flows south to meet Long Island Sound. There are framed awards on the wall for reporting on coverage about water quality and other river-related issues in the community. Bringing back the story – in any sector from an ability to walk between worlds – truly matters.

"The most important discoveries will provide answers to questions that we do not yet know how to ask and will concern objects we have not yet
imagined." – John N. Bahcall (1934-2005)
Holograms and the use of virtual reality are two areas of interest as these technologies can tell stories in another dimension. (Mansion gone. One room preserved @metmuseum. VR re-create ="tour" -> http://tiny.cc/Wilcox-CCMb)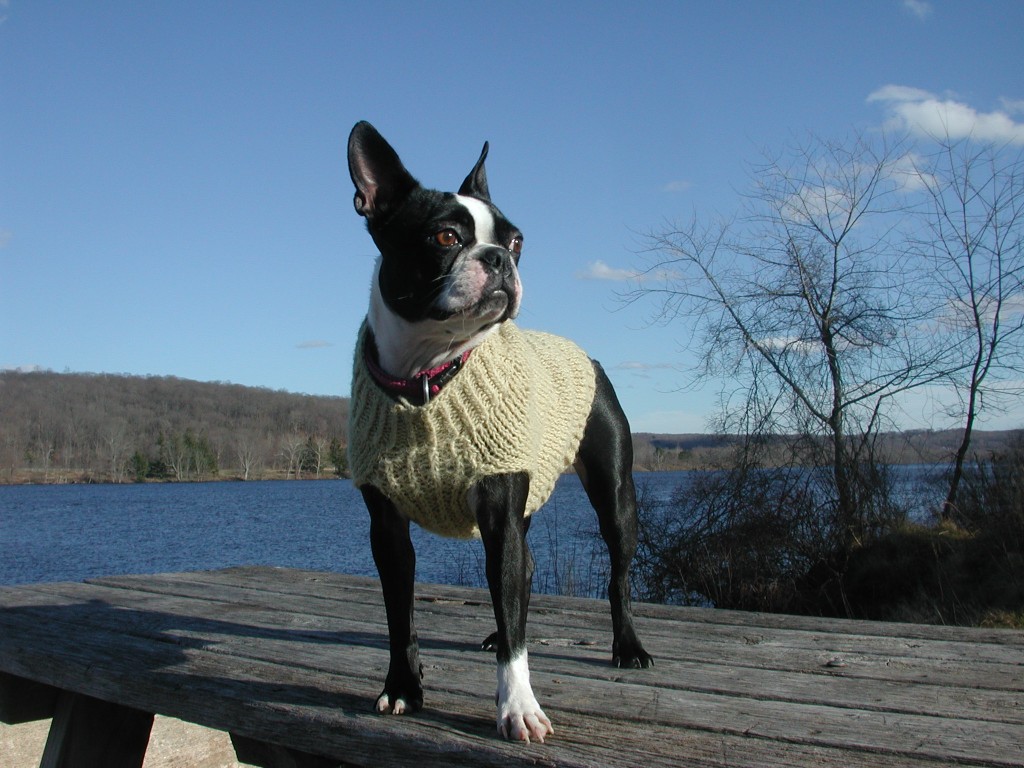 For hands-on experiences with walking a life with dogs and exploring creativity expressed in textiles and small businesses by makers and creators, visit Moo Dog Knits. Listings include upcoming events, book reviews, profiles, and what is found along the way. (There's a free PDF pattern for a classic terrier-size knitted sweater there also.)
Have few, if any, regrets. Face each day knowing time is finite. Goal: Don't die wondering, "what if?"
Try. Go. Ask. Find out.