Network
Licensing and Permissions:
For permission to license or republish editorial photos, call (860) 324-8447; (860) 257-0500 (corporate) or send a query to research@corpct.com. Do not download images for commercial use without written permission from the publisher.
For article reprints as well as permission to license text, images or graphics, e-mail publisher@moodogpress.com. Inquiries welcome for commercial licenses and fees, for academic uses or photocopying.
For additional information on intellectual property law, see www.copyright.com.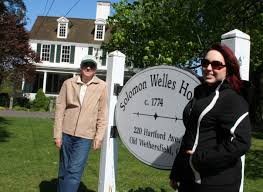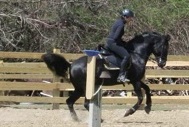 "Now shall I walk or shall I ride?
'Ride,' Pleasure said;
'Walk,' Joy replied."
― W.H. Davies