News Archive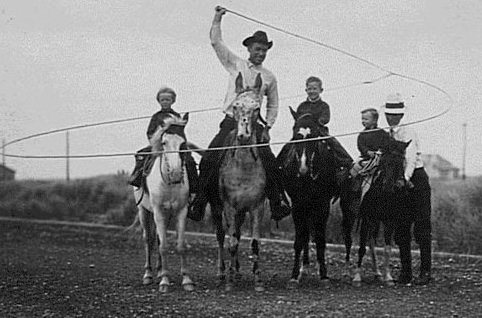 "Don't let yesterday use up too much of today." – Will Rogers
Will Rogers's roping skills developed so special that he was listed in the Guinness Book of Records for throwing three lassos at once: One rope caught the running horse's neck, the other would hoop around the rider and the third swooped up under the horse to loop all four legs.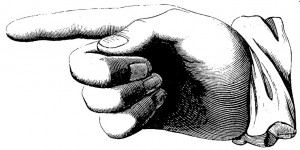 The exceptional story of Hobie, a horse you should know about – and the people who love him. A business, a passion for education, and an equine-human community that weave into and around all they do.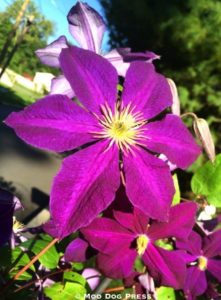 A list of the notables in agriculture by the Eastern States Exposition Agricultural Adventurers Award, given annually to outstanding leaders in New England agriculture.
When young entrepreneurs turn to agricultural pursuits, it's good business. A study by UConn's Department of Agricultural and Resource Economics in cooperation with Connecticut Center for Economic Analysis sheds light on why.
The Connecticut Agricultural Experiment Station Research Foundation, Inc. and the Board of Control of The Connecticut Agricultural Experiment Station (CAES) have established the Louis A. Magnarelli Memorial Fund to commemorates the life and work of this dedicated man. Throughout his career at CAES, Dr. Magnarelli maintained an unwavering commitment to "Putting science to work for society." More about the fund and how to make a contribution at
www.ct.gov/caes/foundation
. Or earmark the date to celebrate science and growing things by taking a young person to the annual Plant Science Day each August at Lockwood Farm, Hamden.
__________________________________________________________________
Note: To search the site for a particular story, use the search tool located at the top of our home page. Type in a term, word or name for results. Alternatively, keywords and a good search engine will also lead to related stories and images.
A link will appear that leads to the original content.
• Black Walnuts: Wild Lore and More
• Old Sturbridge in Winter, A Visual Treat
• Walk, Read: The Story of The Old Leatherman
• The scoop on the oldest farm in Connecticut.
• A Visit With Greenbacker's Brookfield Farm Dairy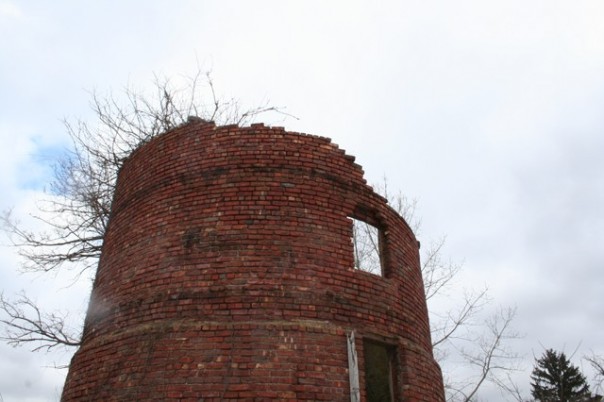 This old silo still stands, the brickwork is incredible. You can't read the story about the farm where the structure is located – at least not yet – because we're searching for people who know the farm's story and who may have images to share about a place and time that should not be forgotten.
Also on our network, makers and creators, entrepreneurs and places to explore (or retreat to) at Moo Dog Knits Magazine. "Flax Into Linen" or "Poems (A Knitted Boston Terrier Sweater) To Emily Dickinson"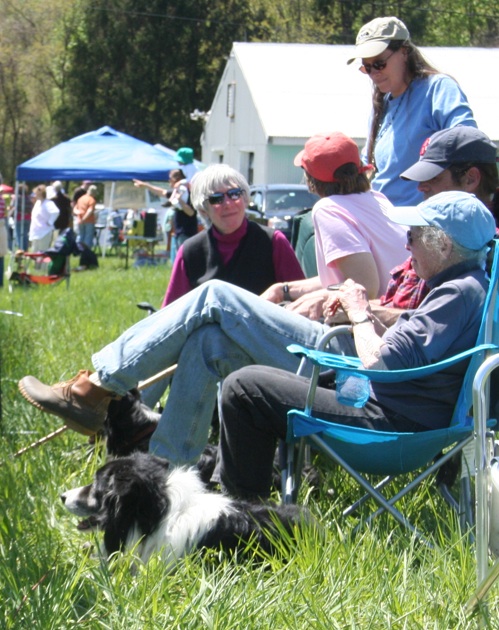 Sometimes while hunting up one story, another shows up instead. That is serendipity, how something marvelous and memorable can arise from what usually is a dreaded and somber event. The tale of a family and how they honored his life and work in a very special way.
The story.

"You may choose to look the other way but you can never say again that you did not know."
― William Wilberforce

Read about area happenings, events and news of interest on our Ag Events page.
Or mosey back to the front page.