Barns and Mills Walk
Barns – new and old – contain stories. How they were built and why, why a site was selected – was it for ventilation or ease of moving feed and hay in and out? Look for displays of useful tools on a wall. Some used to build, others for work. Fencing, chutes, pasture locations, pens, stone walls, pathways and foundations all have practical purposes. Over time the outbuildings are usually the first to go around an old homestead, mill or farm.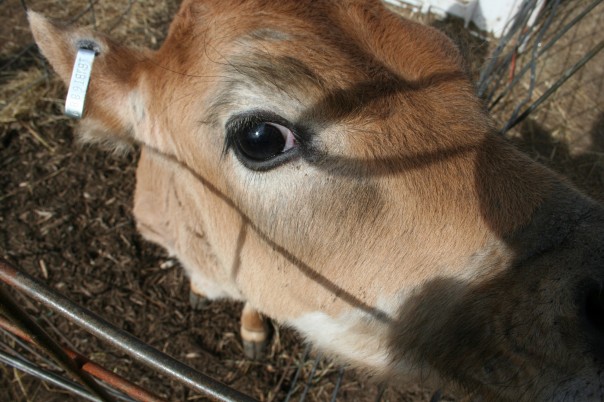 Some 84 horses, 200 Holstein and Jersey cows, 40 brood ewes, and 55 beef cattle (give or take) live at the University of Connecticut (UConn) at Storrs and visitors may tour the barns year-round. (The poultry barn is closed to the public.) There are dairy calves year-round and foals each spring.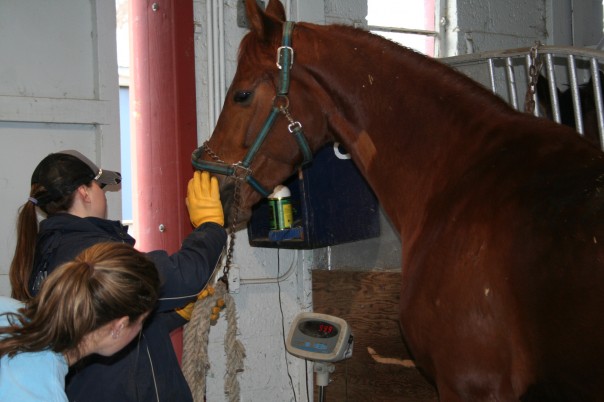 Visitors may also view the UConn dairy cows being milked at 1 p.m. at the Kellogg Dairy Center. For families who have a youngster with an interest pursuing a career in animal science, a barn tour provides a real-life look at daily operations as animals are maintained and cared for by full-time UConn staff and animal science students.
An agricultural college when founded in 1881 to teach students the business of farming, the University of Connecticut now stands among the top 20 public institutions in the nation. The College of Agriculture and Natural Resource studies include veterinary science, environmental health issues, nutrition, animal production, food science, genetics.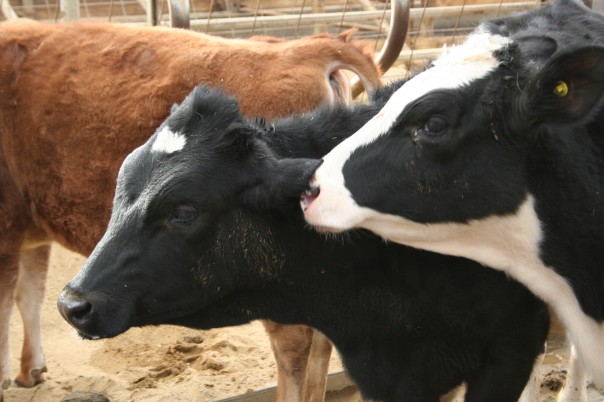 The richness of offerings open to the public include events year-round, riding in the summer, symposiums, greenhouses that are a living library with incredible plant collections, and more. Plus there is the dairy bar and the UConn Co-op, an independent (and wonderful) bookstore. And you never know just who you may meet along the way.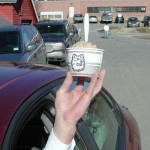 Coffee ice cream is one of our favorite flavors at the UConn Dairy Bar in Storrs. What used to be a small cubby of a gathering place opened for customers around 1954 to sell dairy products manufactured by the creamery on campus. Things have changed since then, as today the dairy bar is more like a diner-restaurant, but the ice cream remains delicious.
Spend some time inside the visitor's center before wandering around the campus and the rolling expanse of Horsebarn Hill and open sky. Bring along an apple, pack a lunch and a bottle of water or thermos of hot coffee; take a walk, stretch your legs.
There's so much hidden history, once your eyes are tuned in for the remains of almost-lost structures, they may be found in your own backyard, park, town or on a walk. Just look around. Sometimes a road's name can be a clue.
If there is time, don't miss seeing the built-of-stone Gurleyville Grist Mill on the Fenton River. Purchased by Joshua's Trust with help from private donors and public funding, the mill and museum are open by appointment. Call Joshua's Trust at (860) 429-9023 for details. There is no admission fee, but donations are welcome. Directions: The mill is about 2 1/2 miles east of the University of Connecticut in Storrs (within the township of Mansfield).