In Gardens
People who help things grow are a special breed.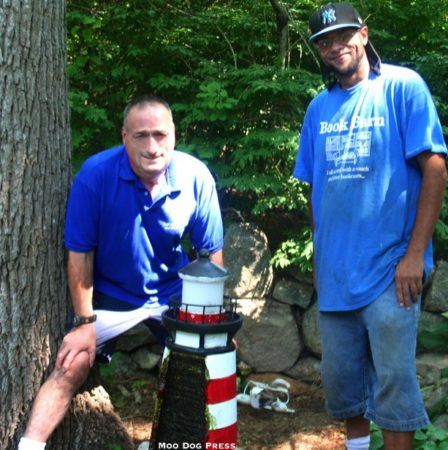 You likely won't see David Heath (left) and Kris Hazel (right) when visiting and enjoying the gardens at The Book barn in Niantic, Connecticut – but the result of their work is beautiful (and appreciated).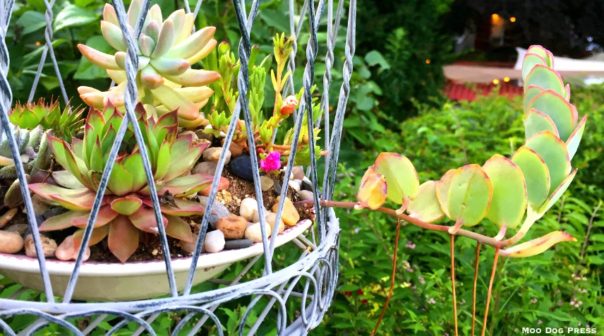 "They have been an enormous help to me over the past three years, and they are truly instrumental in the continuation and future development of the Book Barn gardens." – wrote Maureen "Mo" White, co-owner of the Book Barn and passionate gardener.
Feature story linked
here
. Or go see; each visit there is something new in bloom – and there are quiet spots to just sit and enjoy a good book.
"If you have a garden and a library, you have everything you need." – Marcus Tullius Cicero (Almost. Add canine and equine companions. And coffee.)