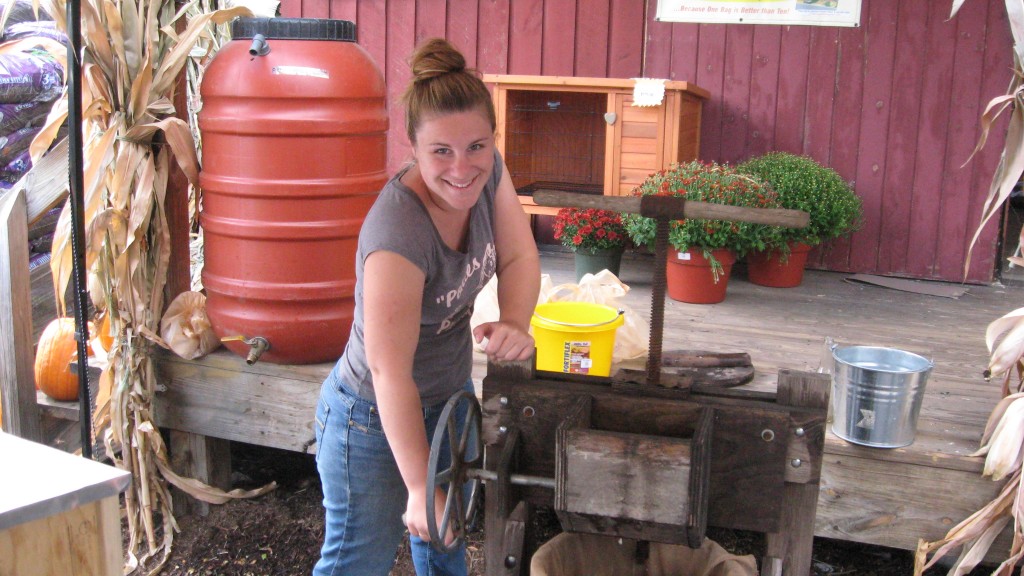 Fresh sweet cider was the result of a demonstration during the recent customer appreciation day. Anna Quinn, manager of A.S. Labieniec Farm & Pet Supply in Kensington, used a vintage cider press to make quick work of apples.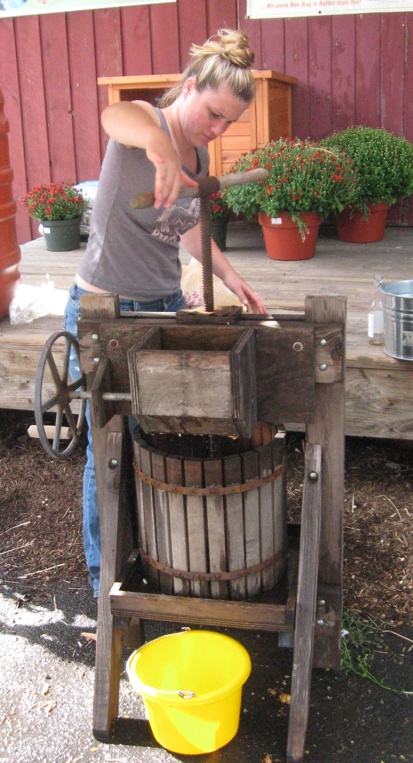 Whole apples were fed into a cider press to grind them up into pulp. The hand-cranked screw then applies pressure which squeezes the juice from the pulp. (A cider mill and an apple press are different ways to get juice from fruit.)
According to the U.S. Apple Association, apple cider is "essentially apple juice that has not undergone a filtration process that removes coarse pulp or sediment."
Apple juice has been "filtrated, pasteurized, and vacuum sealed to give a longer lasting, clearer looking product."
(Let fresh cider stay alone too long and natural fermentation will turn it into a more alcoholic product, something valued by farmers not so long ago, and with the proper ingredients and management, quite prized by winemakers today.)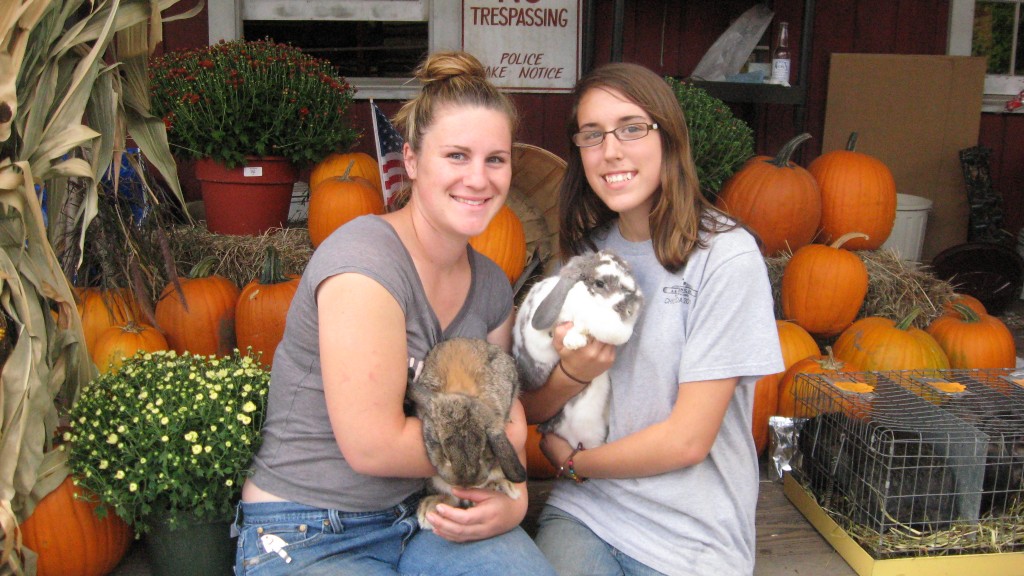 By the way, Labieniec's also has rabbits up for adoption (not the prize-winning ones shown above, that won ribbons at recent fairs – though Stephanie Lutz works at the store and can help with connecting people and rabbits. Fresh eggs and farm-raised chickens or products such as bird feeders, birdhouses and goat milk soap can also be found at the store, along with resources for fresh pork and sausage and other area farms and artisans. Canning supplies too.
(And if you are looking for a solution to critter management, or something like getting rid of pantry moths, just ask.)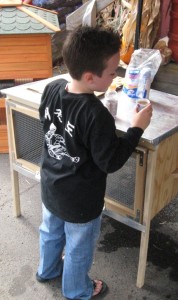 Apple (and Cider) Resources
Annie Proulx wrote Making the Best Apple Cider (Storey Publishing, Vermont), and it is utterly readable even for those who will never press apples into sweet cider. (This is the same author who wrote The Shipping News and won the Pulitzer Prize for fiction, by the way.)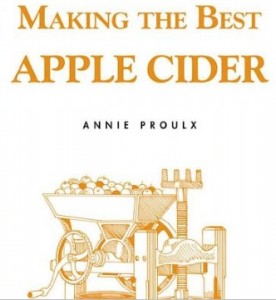 Members of the Tobacco Valley Flywheelers Gas and Engine Club have unearthed a cider press stored in Middletown. We hope to see it working after they do their mechanical magic in calling the machine back to "life." And it is possible to order brand-new cider press.