Powder Ridge, Middlefield, Connecticut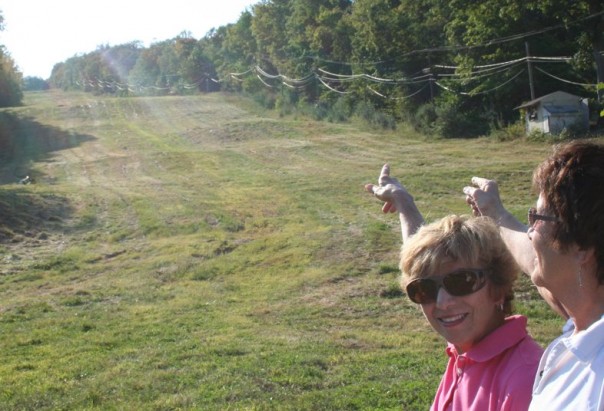 "Ski here? Yes, we did." Carm Chester (left) was 27 when she was taught by Ellie Chester (right) at Powder Ridge, Middlefield, Connecticut. Sisters in law, the Middletown residents attended the community celebration "Revival of Powder Ridge" at the ski area, which included the execution of the sales agreement between the Town of Middlefield and Powder Ridge Mountain Park & Resort LLC.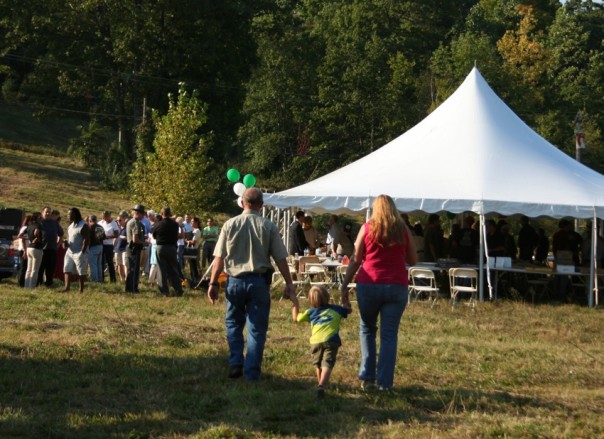 Middlefield First Selectman Jon Brayshaw and Sean Hayes, managing director of the new Powder Ridge, signed paperwork as children in attendance shrieked with glee and ran to romp on an inflatable slide set up courtesy of Brownstone Exploration & Discovery Park of Portland, which Hayes and other co-owners successfully created from a flooded brownstone quarry by the Connecticut River.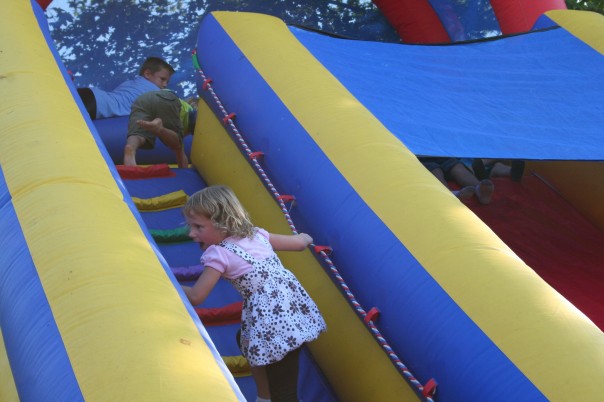 The town sold the 246-acre property for $700,000 after residents approved the sale and terms by a vote in August 2012. Closed since 2007, the ski area property's last season was 2005-06. Purchased by the town in 2008 for $2.55 million, it was a decision that sparked many lively debates.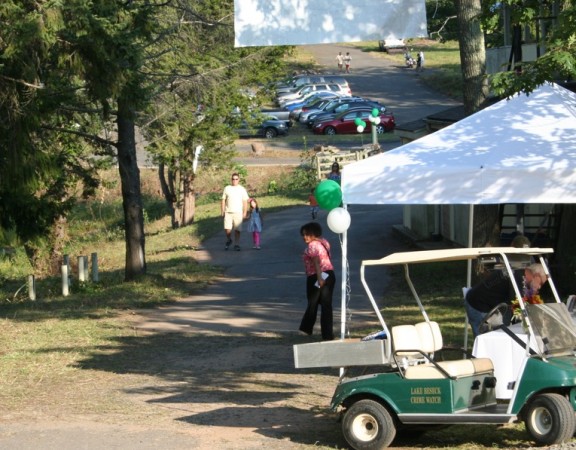 "The site is accessible to a population of some 2.2 million within 30 miles," according to a report prepared by The Sports Facilities Advisory, which also lists the physical location of the ski area as a key benefit that "served the area for 45 years and provided recreational skiing and learn-to-ski programs for the local population and day-trip participants from New York and Boston."
As we like to drive, consider this – more people live within 100 miles of Hartford – 23 million – than any other U.S. city except New York, according to the Greater Hartford Visitors and Convention Bureau.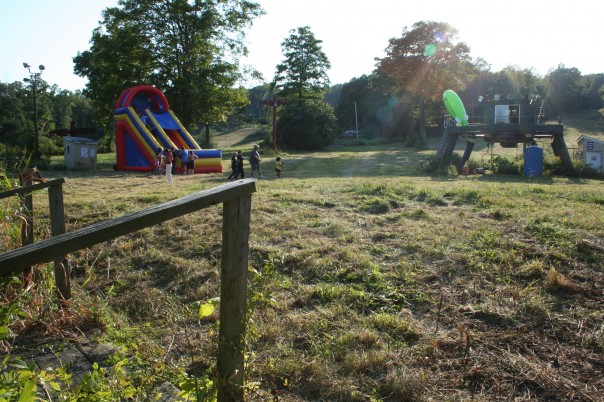 Tentative opening date for the new ski park center – Powder Ridge Mountain Park & Resort – is December 2013.
Return to front page story. © 2012 Story and photos by Chris Brunson – for use or permission details call (860) 257-0500.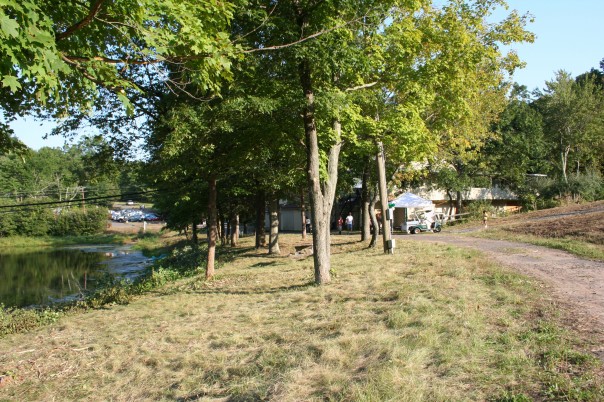 Remember: Powder Ridge was once called Powder Hill. Also, the grounds (and the pond – once called "Powder Puddle" may be seen in the image above just to the left of center) are somewhat famous as the site of the "rock festival that wasn't" – an event in 1970 that had its plug pulled by a court injunction – yet throngs of festival-goers showed up anyhow to gather and wreak minor havoc during their short stay. Here's a WNEW story of what happened – check out the link at the very end of the story for more.