A Life Collecting And CCC Feeds & Farm
Donald "Don" Domina of Ellington, Connecticut, left this life on Feb. 14, 2013. It was an honor to know him. He will be missed.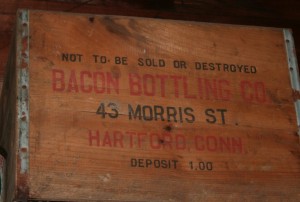 We had the privilege to view his lifetime collection of tractors, farm equipment, tools and interesting items – from vintage oil cans to wooden boxes, booklets, metal signs – most of which were later sold at an auction at his request and under his direction.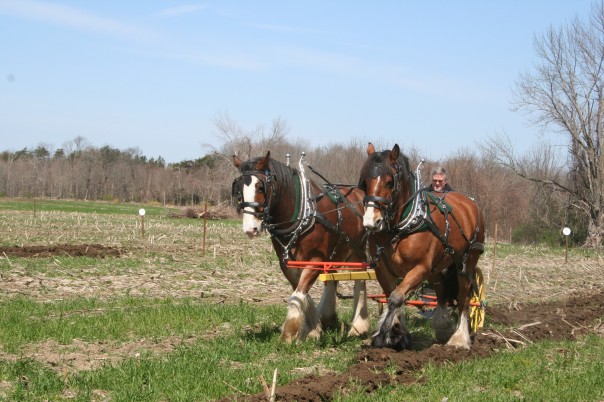 Photos of a tour of a barn full of agricultural history and one man's interests are shared here.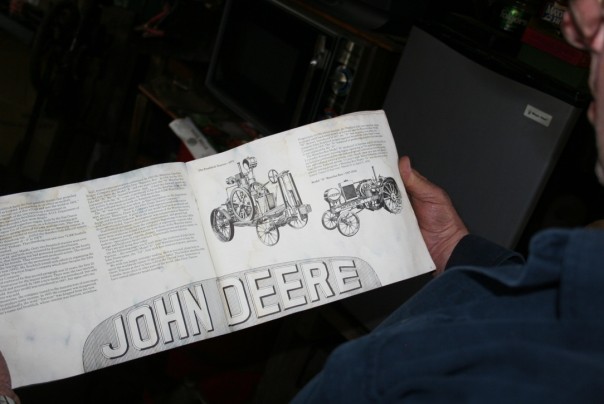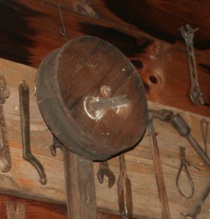 Editor's Note: Among his accomplishments and roles in the agricultural community, Don Domina worked as the general manager for Central Connecticut Co-op for 37 years.
The story from 2010.
At Central Connecticut Co-op
It was a snowy day when we arrived at Central Connecticut Cooperative Farmers Association in Manchester to interview Don Domina, general manager, and tour the site.
Founded in 1938, the Central Connecticut Cooperative Farmers Association (CCCFA) offers feeds for livestock, poultry, equine and companion animals in 50-pound bags or in bulk depending on the size and needs of each farm or business.
"We are the only farmer-owned and -operated feed mill in Connecticut," said Don Domina, general manager, who has seen many changes in the agricultural landscape over his 34 years at CCC. "Sheep and goats are very popular with people at present. Chickens were the thing at one time, nowadays they are less so. Dairy was big, but now that's dwindled.

"Smaller farms keep everyone going."
"We also make all-natural fertilizers. More towns are recommending these for use in parks and field so that when kids play there are no chemicals present."
Central Connecticut Co-op started in New Haven. In 1940, operations moved to East Hartford. In 1942, they bought the property in Manchester.
"We've been here ever since," he said. "At this location we started out mainly with poultry feeds; in the 1960s, added dairy. Now we feed sheep, goats, llamas, alpacas, horses, bison, exotics, you name it. We work with farms all over the Northeast. Start to finish, we do it all right here – grind, mix to specifications, pelletize, bag, and then deliver in bulk."
Deliveries are primarily made for a 125-mile radius. CCC preps and packages an order for customers with pick-up trucks. The CCC Feeds & Farm Farmers' Market at the co-op property, 35 Oakland St., Manchester. It is growing as more and more people connect to farms and producers at the site and retail store.
The co-operative is wholly owned by farmer members and returns profits as a dividend to them.
"Many things worth doing in the world had been declared impossible before they were done." ― Louis Dembitz Brandeis