Being outdoors is good for humans. Pair people up with a dog or horse (or both) and the results are beneficial for all involved. There is also an added economic incentive as nearby trails and access to them adds to property value according to a number of studies in the U.S. (see below).
Proposals for Connecticut's Recreational Trails Program Grants are now being sought. Applications will be accepted through Dec. 15, 2016.
Connecticut Recreational Trails Program funds may be requested for projects including:
Construction of new trails (motorized and non-motorized).
Maintenance and restoration of existing recreational trails (motorized and non-motorized).
Access to trails by persons with disabilities.
Purchase and lease of trail construction and maintenance equipment.

Acquisition of land or easements for a trail, or for trail corridors.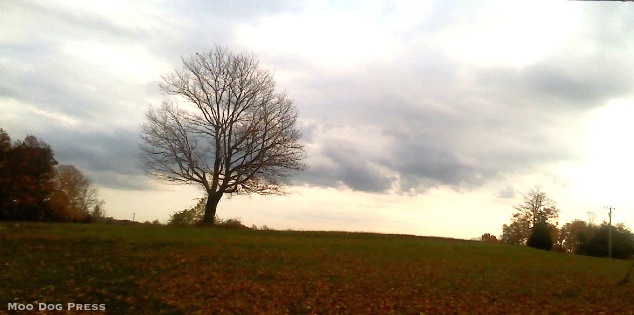 Operation of educational programs to promote safety and environmental protection as related to recreational trails.
Planning and design of trails.
Pending availability of funds during 2017-2018, grants may be made to any private nonprofit organizations, municipalities, state departments and tribal governments. Grant amounts vary. 
Highlights of previous grant recipients include:
Orange received $8,000 for a trail bridge at the Ewen Preserve System.
Berlin received $125,580 for upgrades to the Pistol Creek Trails.
Torrington Trails Network received $278,272 for construct of 2.6 miles of the Naugatuck River Greenway.
Portland received $685,932 for a westward extension of the Air Line State Park Trail.
Visit www.ct.gov/deep/ctrectrails for details and applications. For more information contact: Laurie Giannotti, DEEP Recreational Trails & Greenways Program at (860) 424-3578.
 

(And please keep canine companions on a leash so others may also enjoy their own outing.)
Now, for some added support for why trails are good neighbors and assets.
"Trails and greenways create opportunities in construction and maintenance, rentals (such as bicycles, kayaks, and canoes), services (such as shuttle buses and guided tours), historic preservation, restaurants, and lodging.
Community leaders and planners are now using trails as important parts of overall strategies for economic revitalization and building and strengthening local businesses," according to the USDA/U.S. Forest service "RecTrails" publication. (Also see The Rails-to-Trails Conservancy, which maintains a website with a number of publications related to the economic impacts of trails; www.railstotrails.org/index.html.


For example, on the Virginia Creeper Trail, a 34-mile trail in southwestern Virginia, locals and nonlocals spend approximately $2.5 million annually related to their recreation visits. Of this amount, nonlocal visitors spend about $1.2 million directly into the local economies. The Florida Department of Environmental Protection Office of Greenways & Trails estimates an economic benefit of $2.2 million annually from the 16-mile St. Marks Trail.
A National Association of Homebuilders study found that trails are the second most important community amenity that potential homeowners cite when choosing a new community.
Trails were cited by 57 percent of prospective buyers in a 2004 survey by the association, ahead of public parks and outdoor pools. Additionally, the study found that "trail availability" outranked 16 other options including security, ball fields, golf courses, parks, and access to shopping or business centers.
Those home-buyer preferences translate into increased property values and enhanced tax revenue for communities that incorporate trails into planning. In a study on the impact of trails on adjacent property values in Indianapolis, researchers found that the overall impact of trails on property values was estimated at more than $140 million dollars. In Austin, Texas, increased property values associated with a single greenway were estimated to result in $13.64 million of new property tax revenue.
Now to see how trails and greenways add so much to the region – consider Walktober , a walk-paddle-ride-tour exploration of the National Heritage Corridor's 35 towns in eastern Connecticut and south-central Massachusetts – ongoing through Sunday, Nov. 6.
Choose your venue from a collection of 250-plus listings that include farm visits with animals, author book signings and free family Friday movie nights. Some outings allow dogs, others do not – so check first for the best experience for all involved. For the additions and changes to events and a free PDF guide, visit www.thelastgreenvalley.org.